Every year is a struggle to find something unique and original for your loved ones Christmas presents.
In November this year we have launched a selection of premium items for the festive season that are sure to suit every level of gift you are looking for.
The Wolfcraig collection is for the food and drinks aficionado in your life that likes to stay ahead of the curve with cutting edge releases, the whisky lover that is looking to elevate that calming Christmas Eve dram, and the passionate dinner party host that creates the most atmospheric of settings.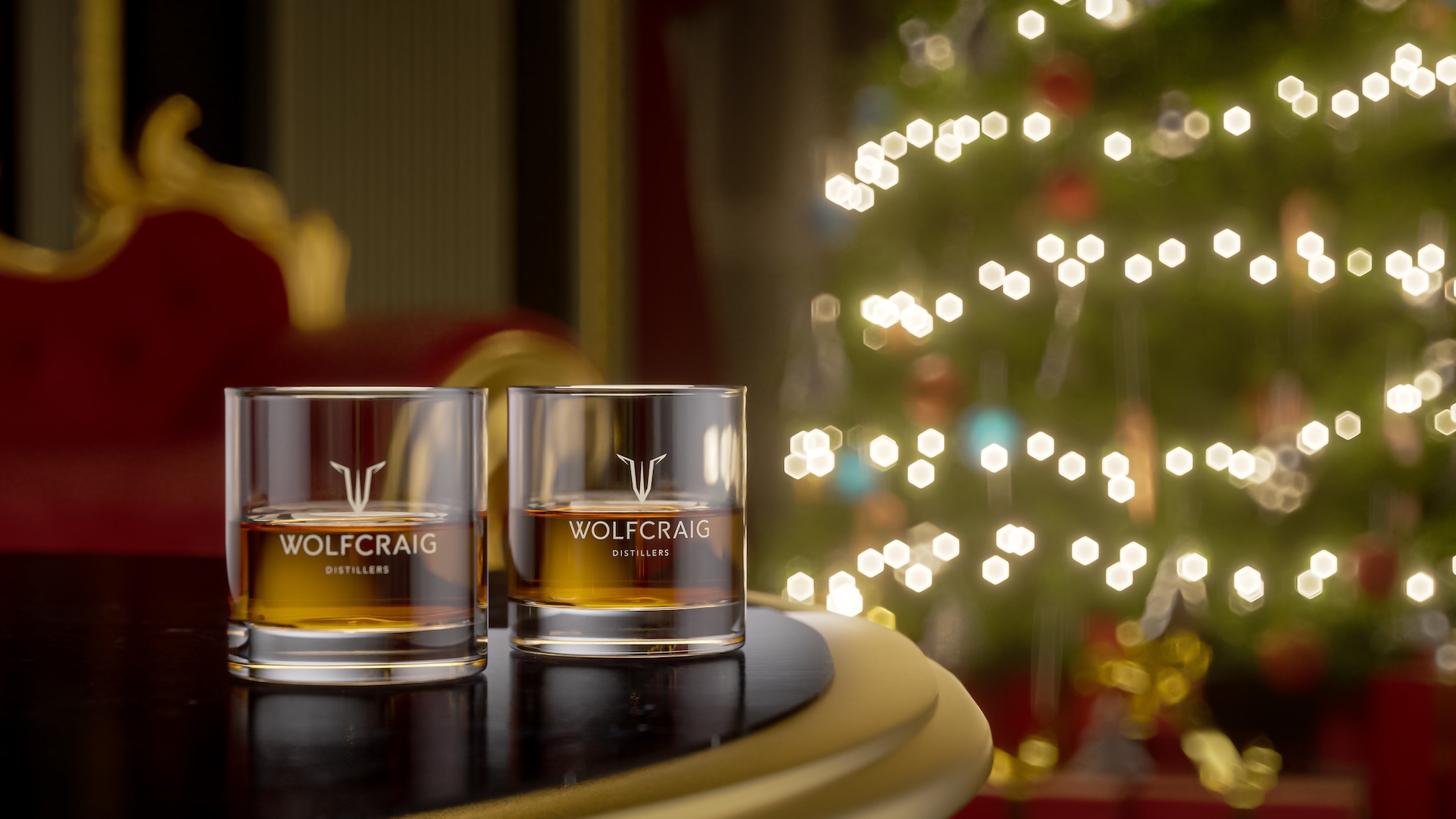 Premium crystal glassware made by celebrated specialists, Glencairn, based outside of Glasgow in Scotland. We have two different styles of whisky glass and two elegant decanter sets available, which would be a beautiful edition to any stylish after dinner setting.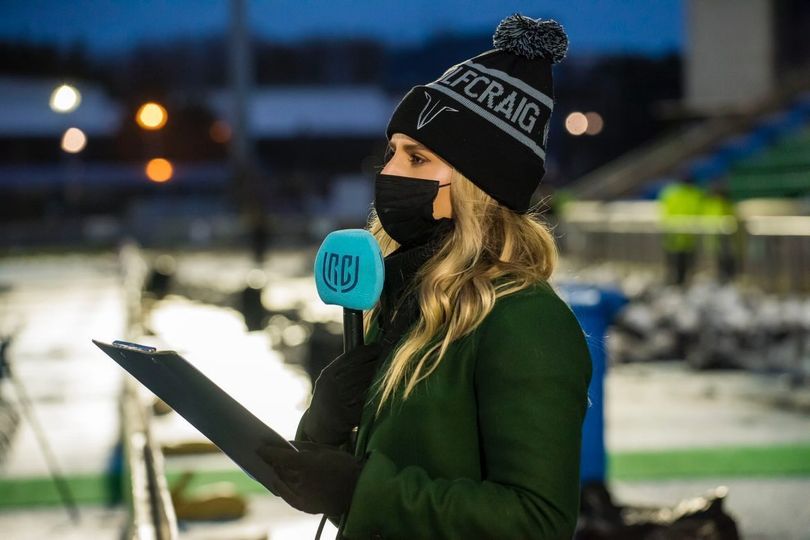 Picture taken by @craigwatsonpix (Instagram)
Wolfcraig bobble hat with embroidered emblem available in silver and copper to keep warm at those outdoor rugby games and wintery walks in the lead up to Christmas.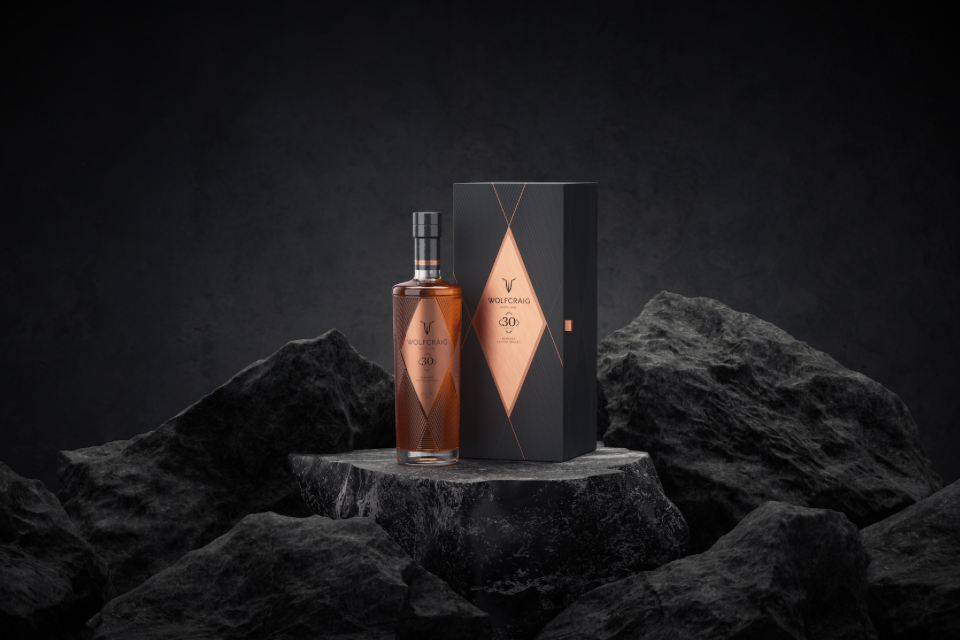 A gift to mark those special moments in life with a spirit that is unsurpassed in its elegance, reflected in the refinement of its spirit and design.
We have now launched the first ever release from Wolfcraig Distillers, the Wolfcraig 30 Year Old Premium Blend.
This Premium Blended Scotch Whisky has been meticulously sourced from across Scotland by our world renowned partnership of Master Blenders, Richard Paterson and Ian Macmillan.
To give you a flavour of what to expect, here is a selection of the delicious tasting notes, composed by both Master Blenders:
A divine decadence of Cara Cara orange, crushed almonds and Napoleon cake drenched in Madagascan vanilla custard leads on to enrich the palate even further.
A finale of creme brûlée, cape gooseberries and toffee apple completes this compelling portrait of pure beauty.
A pleasing aftertaste of aged balsamic, espresso coffee and ginger drifts slowly away in the background.
For full tasting notes click here.
The Wolfcraig 30 Year Old Premium Blend is being bottled in January and shipped in February 23. Upon confirmation of your order, you will be posted an exclusive owners card hand signed by both Master Blenders as a special keepsake in honour of our first release.
Order soon and your bespoke Wolfcraig envelope (as shown in image at top of this post) could drop through your letterbox in time for Christmas day.
As always, we would love to hear from you. If you would like to get in touch with any questions about our collection please email us on info@wolfcraig.com.
For now, we will wish you all a wonderful and safe festive period.
Slainte mhath,
The Wolfcraig team.