In 2020, Richard and Ian set out to find rare and aged whisky stocks that were difficult to acquire and of a first class standard that they would shape and harmonise into original Wolfcraig releases.
Richard and Ian famously say they "rejected more than they selected" in order to uphold their impeccably high standards for Wolfcraig.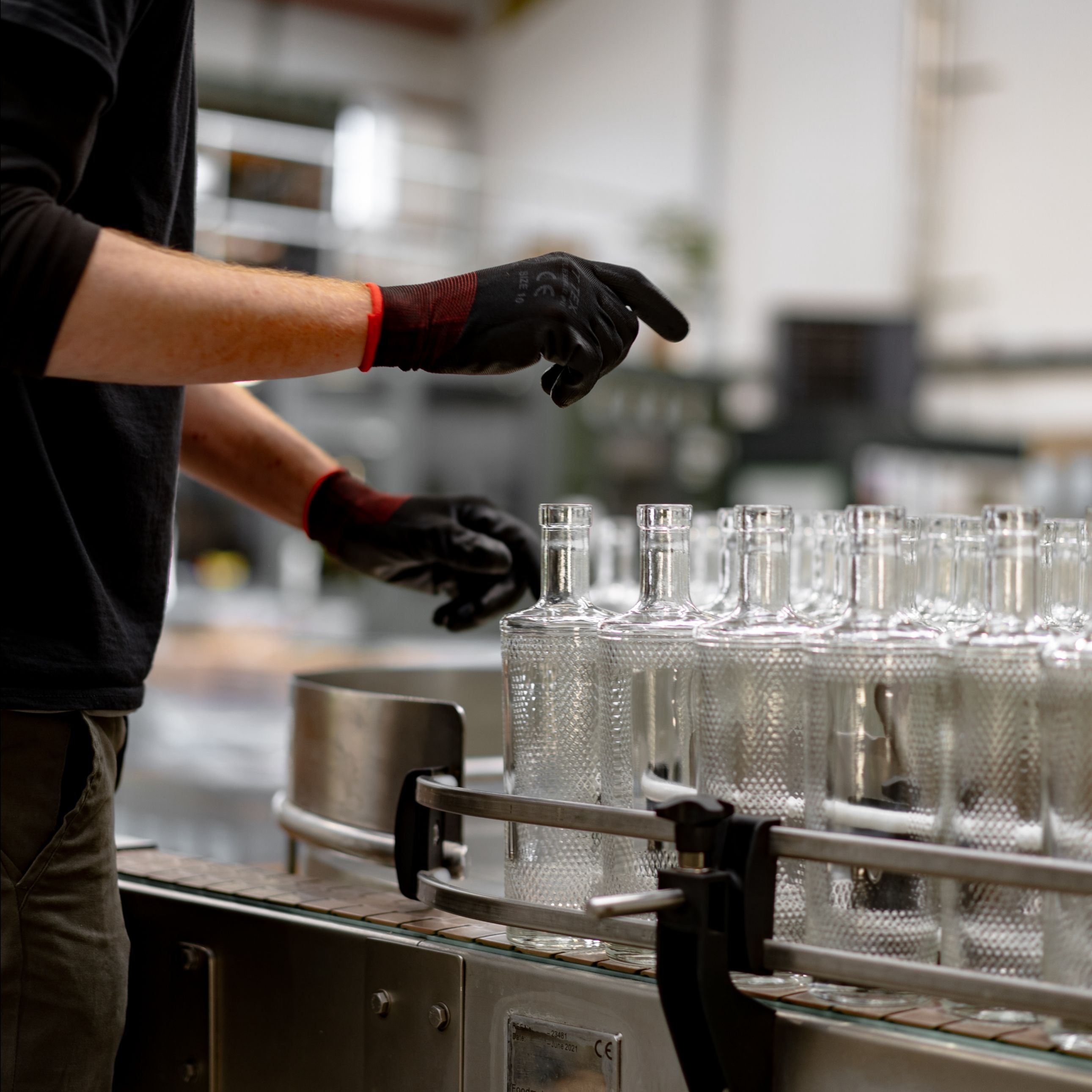 We had a flying start with the attention and accolades that our inaugural release drew, and now we are proud to be launching our second release with the:
Wolfcraig 14 Year Old Deluxe Blend - Triple Sherry Cask Finish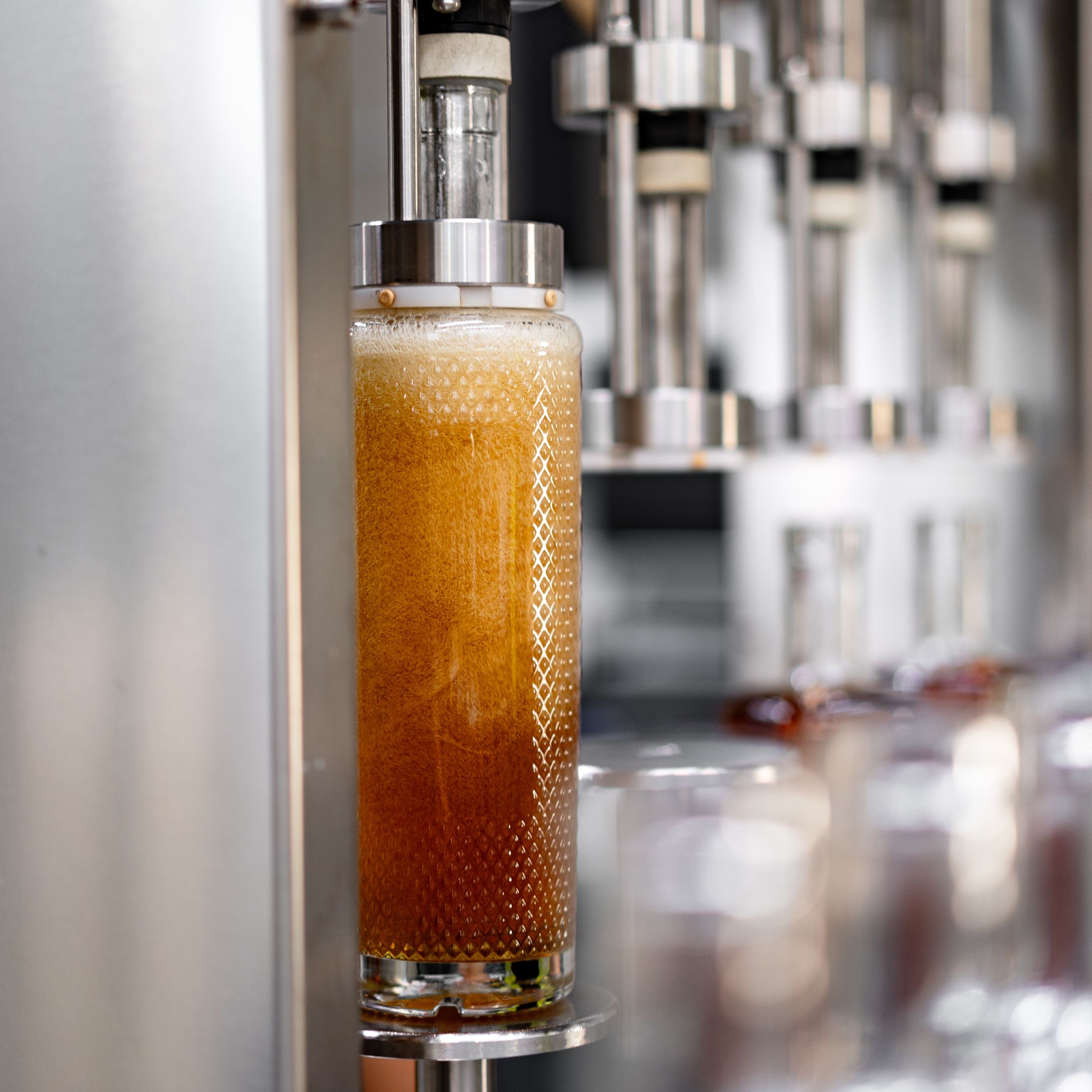 As a result of the rarity and quality of the Malts, Blends and Grains that Richard and Ian have meticulously selected, every release becomes exceptionally special.

By only producing small batches, you have that one occasion and that one moment to enjoy the whisky, before it is gone forever.

Richard and Ian's wish for every bottle of Wolfcraig is that it is enjoyed with friends in the special moments in life, and remembered warmly in the years to come.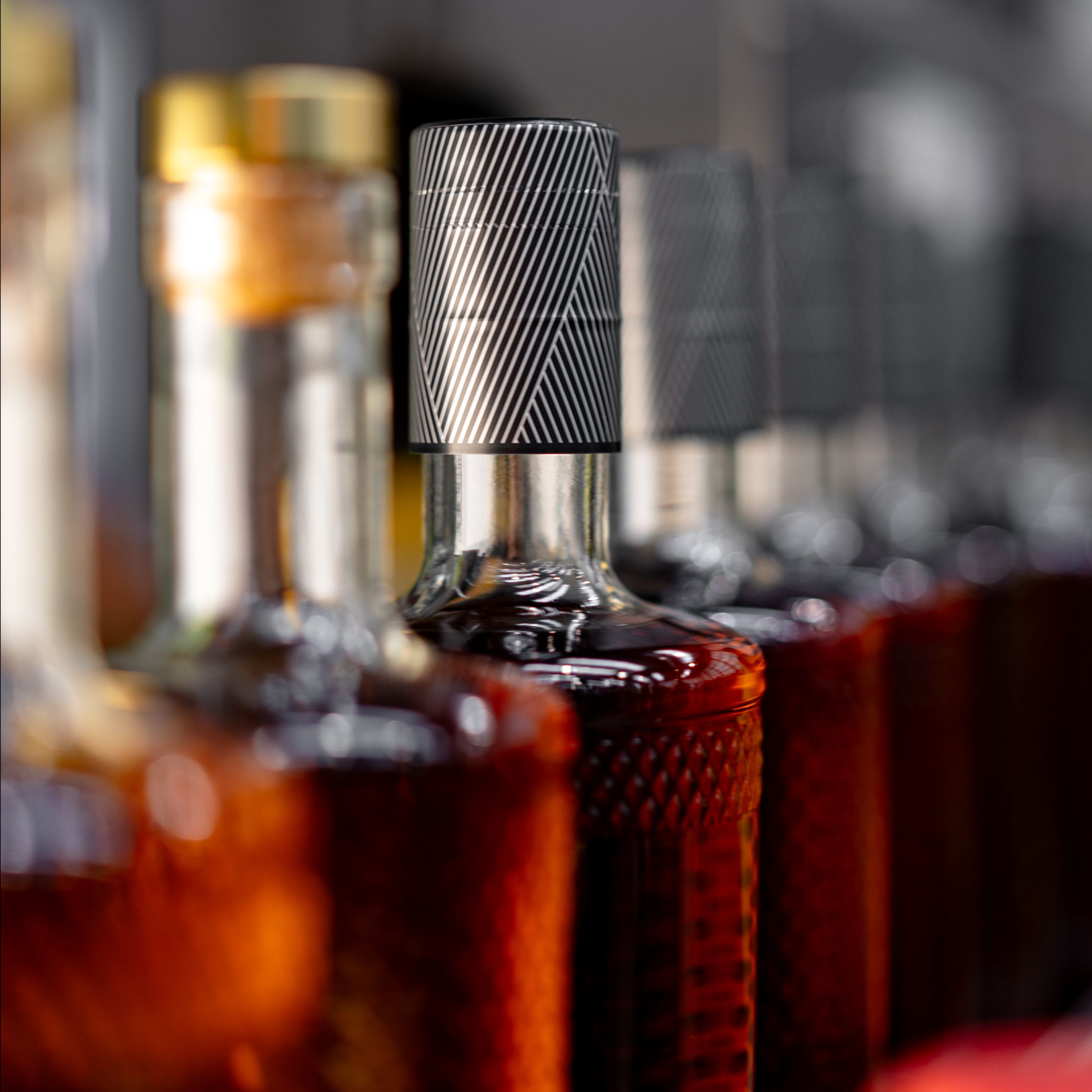 Despite this being our largest release yet, this is still relatively small batch in comparison to other brands with only 4401 bottles produced worldwide.

This speaks once more to the unique experience of the Wolfcraig dram, as these releases can never be replicated again.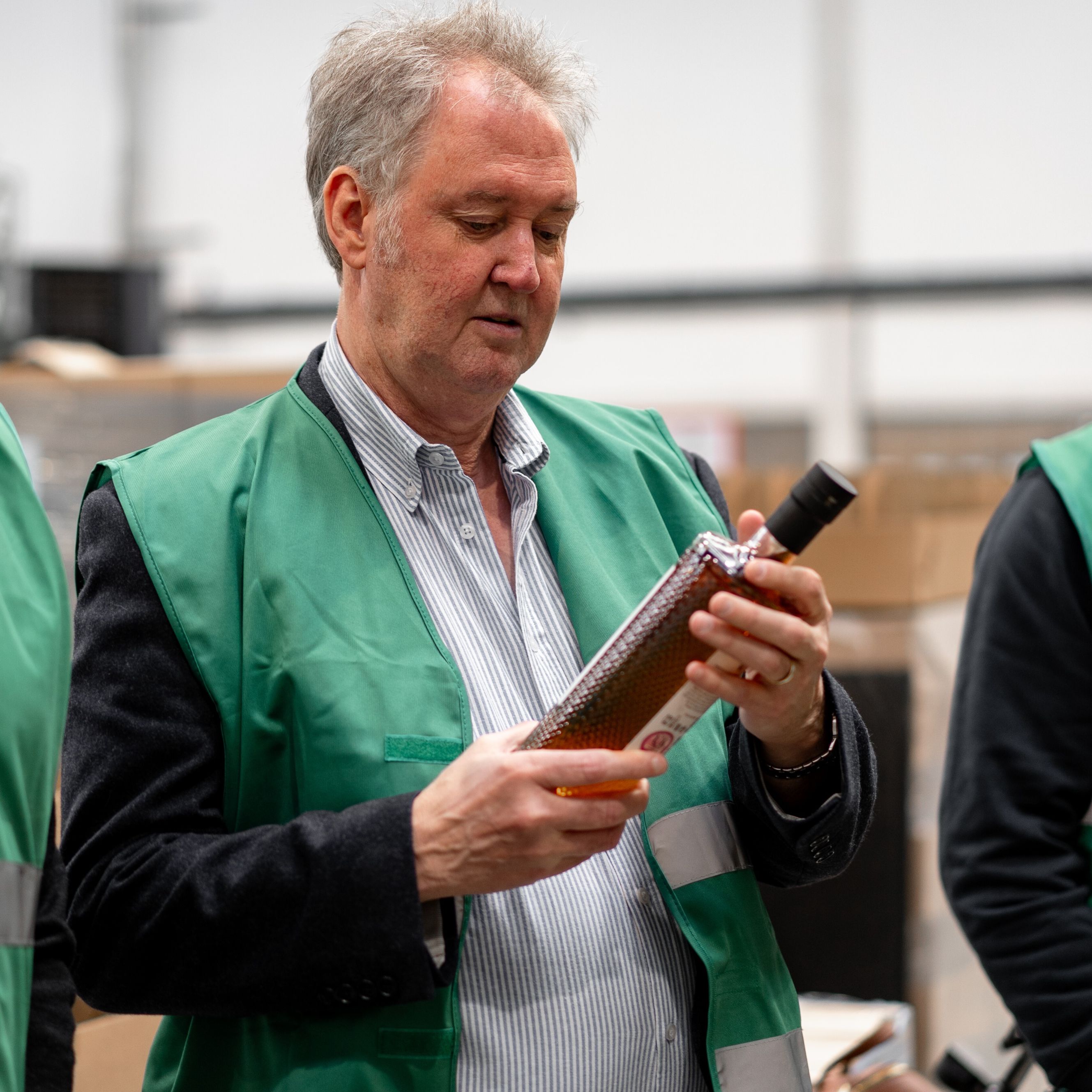 In their collaborative tasting notes, Richard and Ian describe the character of the 14 Year Old Deluxe Blend as "generous and satisfying... rich and intense".
Full tasting notes can be enjoyed here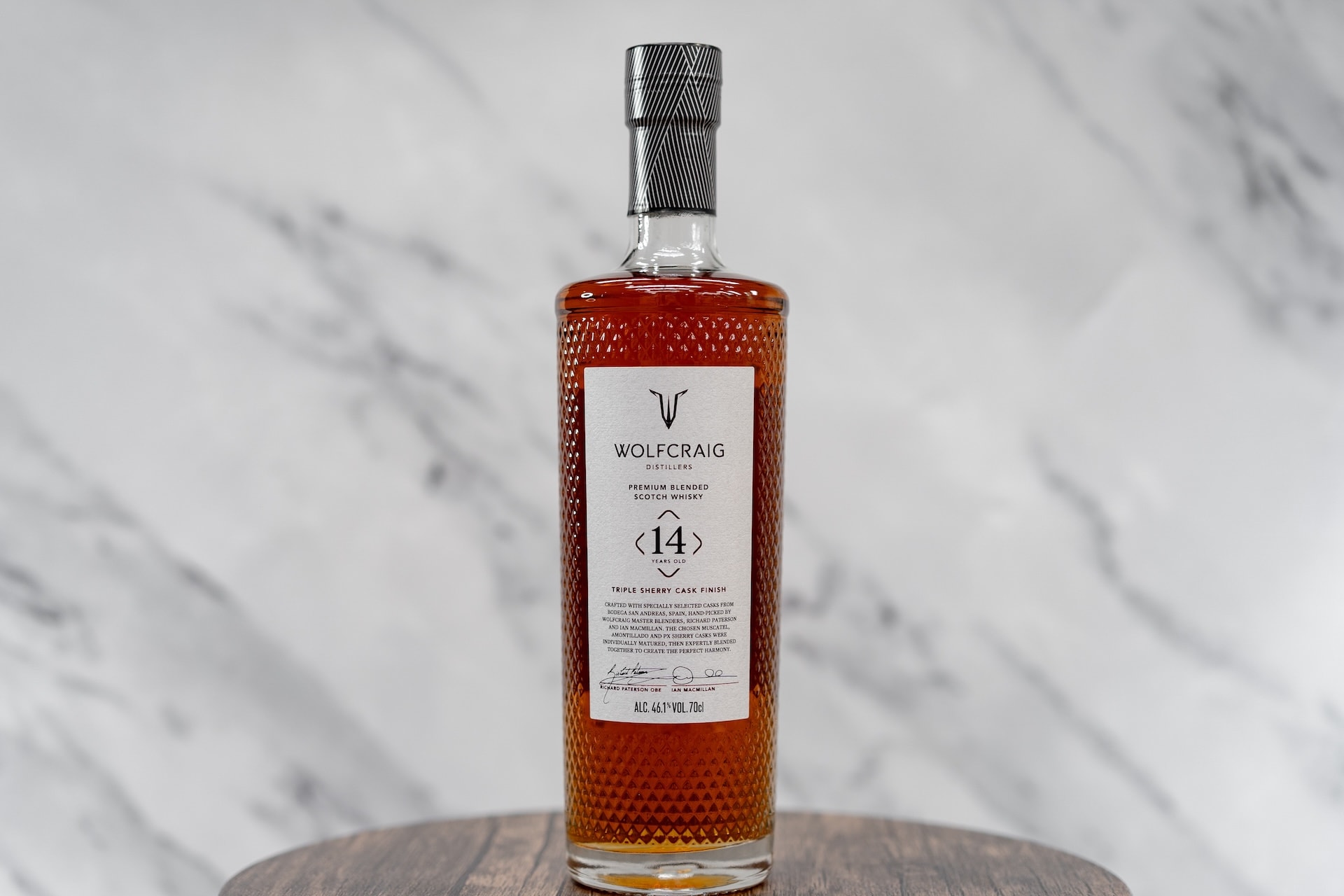 The finished article
Wolfcraig 14 Year Old Deluxe Blend
- Triple Sherry Cask Finish -

4401 bottles produced
46.1% ABV
Non coloured non chill filtered, natural colour and strength

Expertly crafted by Wolfcraig Master Blenders,
Richard Paterson and Ian Macmillan